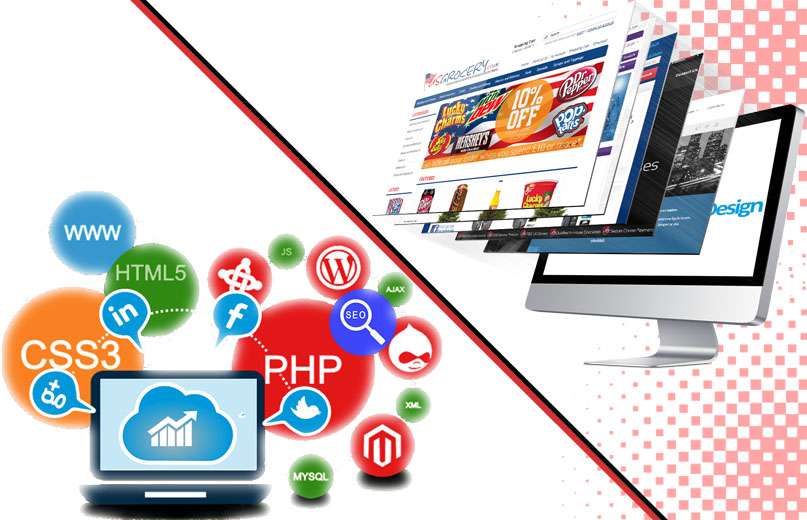 How Local SEO & Web Design Go Together
The relationship between web design and SEO is a dynamic one, and it is not quite understood by many site owners. Given that website design has to do with visual elements, and how a site is found is influenced by SEO, it can seem like they are entirely different sides of an equation.
Website designers and SEOs perform very distinct roles, and you should not expect one to do the work of the other. That doesn't say, though, that the two do not go hand-in – hand and work together. That being said, it's important to know how the two fields are connected and what that means for your site if you're thinking of getting a site built or updated (or doing it yourself). To talk with one of our digital marketing experts, you can contact us online or call us 7462852636 today!
Or, before you get started, if you want to learn more, here's what you should know about the dynamic connection between website design and SEO.
Mobile-Friendliness
Easy-to-Read Design
Website Speed
Sitemaps
Gaining Users' Trust
The value of making your website above mentioned 5 steps should already be understood to everyone who's even mildly familiar with SEO or web design.
Completion
In collaboration with web design, SEO is best done, and it doesn't have to be hard to develop the website design.
When designing your website, keep these steps in your mind, and you will soon start to see the higher rankings.
Don't go anywhere! We have professional & experienced website design & development team to create your website seo friendly. We will improve traffic & ranking by using google guidelines in affordable SEO package for your small businesses.