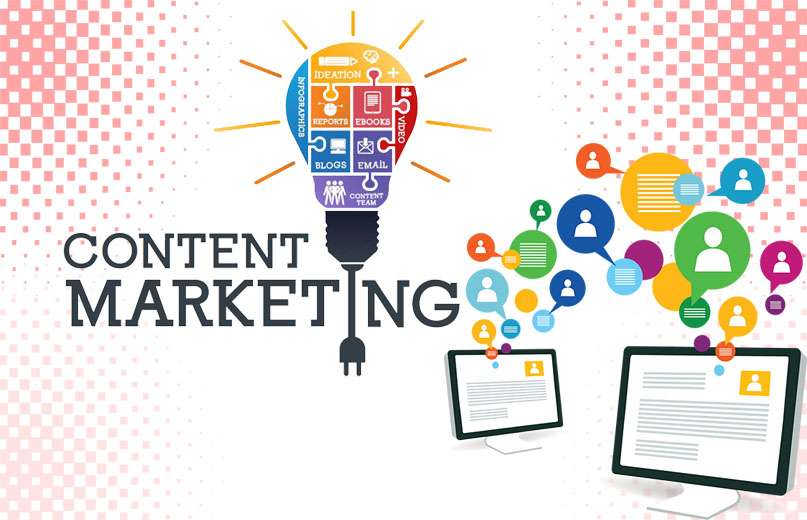 How to Create a Content Marketing Strategy to Grow Your Business
According to Marketing Profs and the Content Marketing Institute (CMI), 63% of businesses don't have a documented content strategy.
No wonder those businesses who DO have a plan are more likely to believe that their content marketing strategies are successful.
Success or failure is only a matter of chance without a plan, and you risk all your efforts going to waste.
That's likely why a similar percentage (64 percent) state that one of their greatest educational needs is to learn how to develop a content strategy.
We're here to help if you're in that community and have been wondering how to develop a content strategy for your business or how to boost your business digitally.
We have used content marketing successfully to develop our business or website traffic and improve conversions, and we want to share with you what we've learned along the way.
This guide will guide you to create and implement a content marketing strategy through some simple steps that will help you grow your company without wasting time and money.
Here are the some important steps to implement:
Set Your Mission and Your Goals
Know Your Audience
Assess Your Current Position
Decide on Content Types
Identify and Allocate Resources
Set a Content Calendar
Create Content
Publish & Distribute on Regular Basis
You'll be able to tweak your content marketing plan at regular intervals by tracking your success, so it's still up to date.
That's that! Now you know how to build a good marketing campaign for content from start to finish. And don't forget to follow us on Twitter and Facebook for even more in-depth guides and resources.
Are you ready to build your site? Check out our affordable web design packages. Here we are providing complete digital marketing solutions locally & internationally with guaranteed results within 3 months. To talk with one of our experts, you can contact us online or call us 7462852636 today!