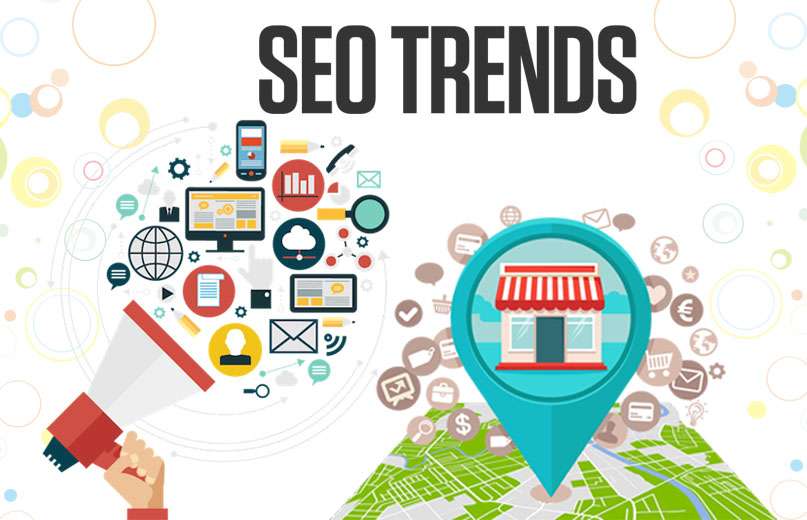 Latest SEO Trends You Need to Know In 2022
What is the first thing that activates your mind whenever you think about SEO ( Search Engine Optimization)? Keyword, building links, correct? Those days of keyword stuffing and spammed backlinks are long gone, however. According to the ever changing trends of the search engine algorithm, in the form of SEO rules, SEO has introduced new factors.
The latest trends in SEO are all about appropriate and creative strategies that make sense and build connections that are engaging. Here are several rules relating to SEO trends.
1) Understand Social Media's role-Social Media is one of the core components of SEO trends since it has a direct effect on a website's search engine friendliness. So, on social media platforms, build your profiles and connect them to your business website.
2) Use the Keyword Research Method to phase-by-step keyword research technique and prevent Google penalties for keyword stuffing.
3) Local SEO- 4 out of 5 users use search engines to locate local SEO services and other products, according to a research. So, to target local customers and get your local business on Google Search and Maps with Google My Business, keep your local SEO strategy up to scratch.
4) Mobile-friendly Website: Does your mobile website look good? If not, then customize your website for mobile search, because as a ranking factor, Google uses mobile friendly websites.
5) Website Design-In SEO strategy, website design holds a major role. Your search ranking will make a significant difference. So, choose a website design that makes you draw more customers-a website design that is revamped and responsive.
6) User Experience-For digital marketers, user experience is very important because Google uses user experience signals in organic search rankings to judge a website. So, the customer experience should always be the major priority.